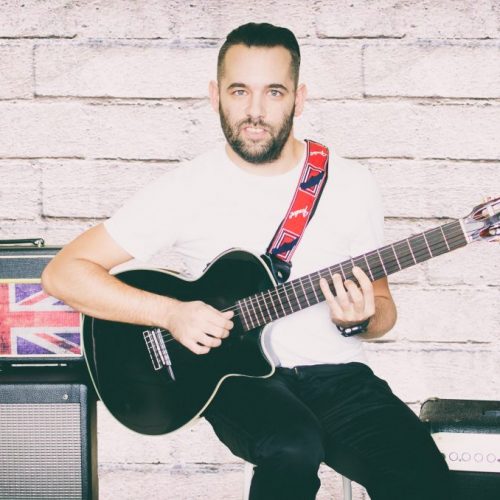 Vitajte na webe otovahovsky.com !
Ponúkam živú hudbu na eventy, recepcie, pre hotely, na športové podujatia či väčšie akcie. Môj repertoár obsahuje viac ako 600 skladieb – všetko v jedinečnom prevedení. Viac ako 15 rokov na scéne je zárukou kvality a spokojnosti – viac v časti referencie.
Teším sa na vašu akciu !
Oto Váhovský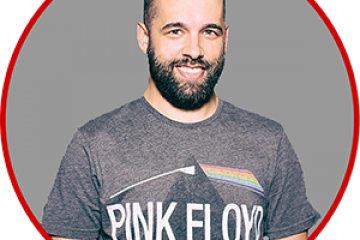 Vitajte na mojom novom webe www.otovahovsky.com !Na tomto mieste sa dozviete všetko o mne a o mojich aktivitách. Informácie budem postupne dopĺňať, tak Vás prosím o strpenie 🙂 Zatiaľ sa na vás teším na koncertoch, alebo z éteru Rádia Slovensko ! 
Sign up for the latest tour dates and merch releases!
Photos
Feel free to download our photos for your desktop or photo gallery – frame them or tape it on your wall!
Read more about us below and don't forget to follow us on Instagram and Facebook!
Press
Read the latest about our tour, latest album, and this year's awards season – direct from the source!
Album II
Vinyl King